H.Y. International Corp. is an international trading company specialized in the global supply and distribution of logs, lumber and veneer.
Founded in 1993, H.Y. International has been focusing on its core principles of customer
service, quality and value for money, and it is these principles that have enabled our reputation to grow steadily in global wood markets.
We take pride in the list of repeat customers with our quality and service.
We source our products from Pennsylvania, New York, Vermont, Ohio, Indiana, West Virginia, Kentucky and Michigan, our European species from Germany, France, Belgium and Denmark. We ship hardwood logs, lumber and veneer to Europe, Middle East and Far East.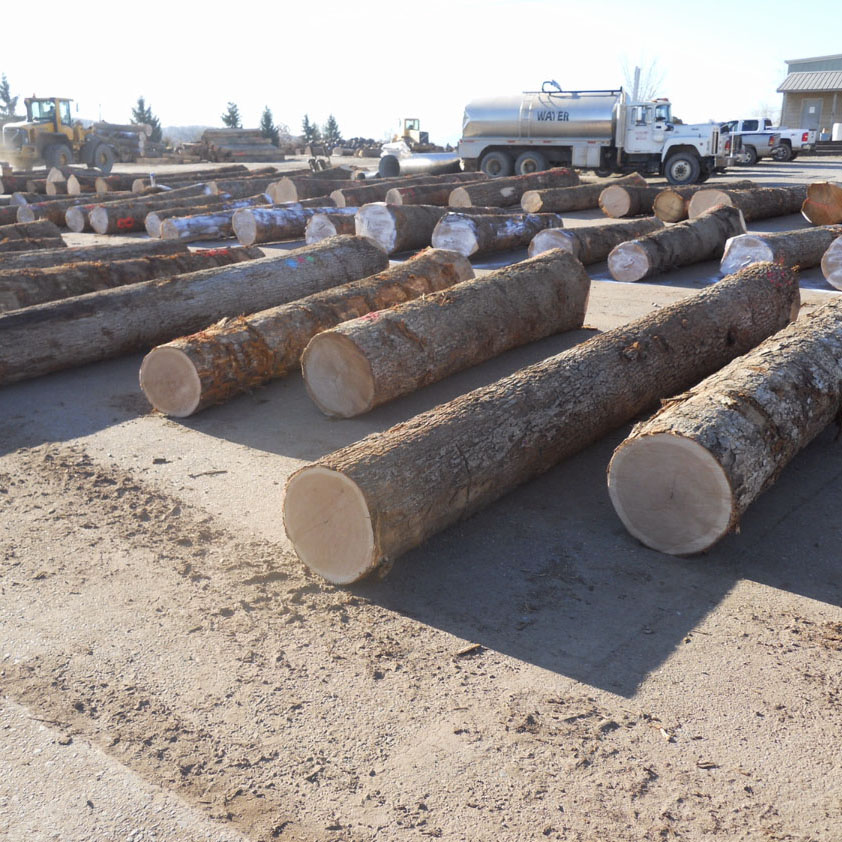 Over 26 years of solid experience in international trade of wood products.
Our competitive edge lies in our ability to offer a variety of different species of logs, lumber and veneer at very competitive prices, delivered to your destination.
You can count on us for:
Quality and quantity
Direct supply from the source
Prompt and consistent worldwide shipments
The most competitive rates on containerized and partial or full vessel load break bulk shipments
Please do not hesitate to contact us at our e-mail address
or phone: (703) 759-6630 / fax: (703) 759-6815
with any questions / comments.